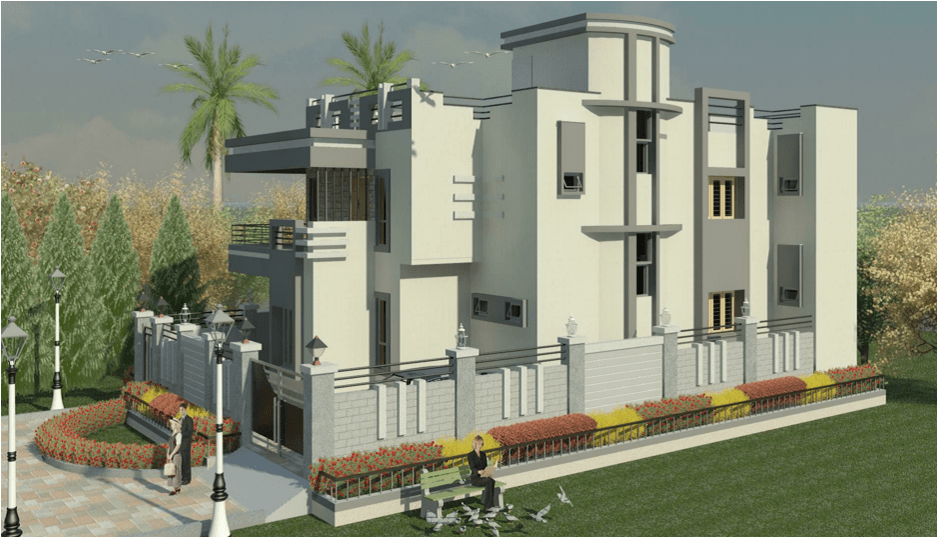 A 3D Revit model of an incredible modern detached luxury three storey mansion.
This property has an open-space of kitchen & dining room on the Ground floor as well as a cinema room, allowing to accommodate over10 guests at a time.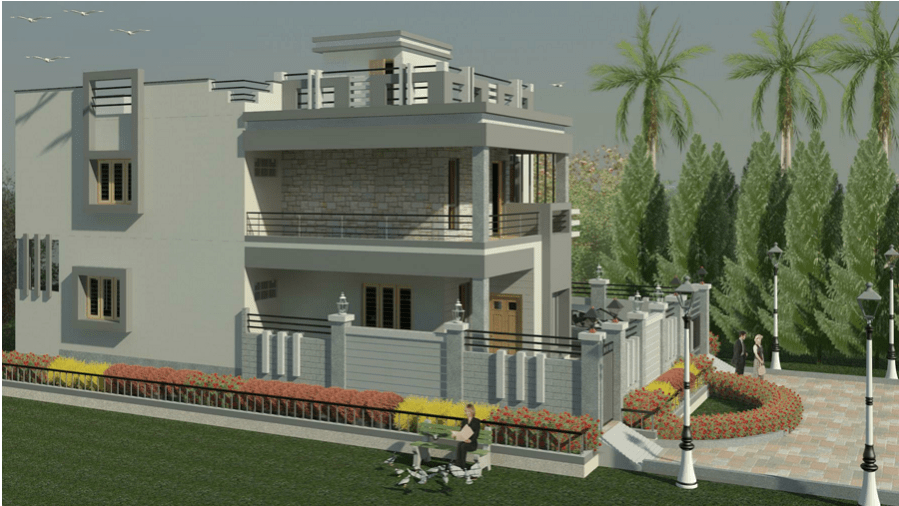 The First floor has 2 en-suit bedrooms and 1 double bedroom. The property also has an access to an open-plan roof-top, which is an ideal space for BBQ's & events with a great view of surroundings from the top view.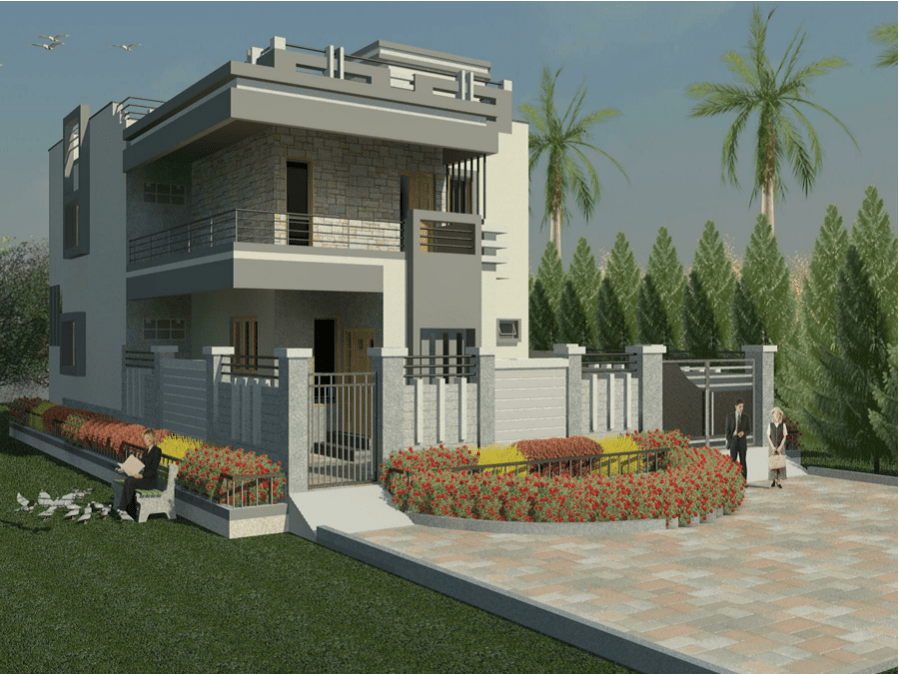 Photo Gallery of 3D Revit Model
Download Revit model of 3 Storey Luxury Mansion