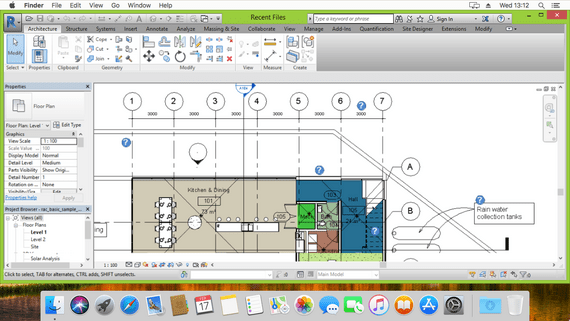 Everyone involved in design business is aware of the limitations that software packages impose when it comes to using your daily programs for work. In case of Windows and OS X you might experience some difficulties with choosing the right software for your computer and installing the right set of programs for successful operation.
As many of you know, you can't just use Autodesk Revit on your OS X. You can surely use it on Windows, but what if you've bought a nice MacBook Pro and you need to carry on working with this program? How do you solve this problem?
There are two major ways how to tackle this challenge and download Autodesk Revit on your MacBook:
Installation of fully functional Windows through Boot Camp
Installation of virtual machine designed for OS X
In this article I am going to review these two methods and provide my personal feedback on both of them. My goal is to ensure that you fully understand the pros and cons of opting for either of these methods.
Installation Of Fully Functional Windows Through Boot Camp
Basically, in this case we are going to use Apple hardware as a system block, which is going to store your Windows system. In order to do so, you have to download OS X (it's convenient and quite easy) and then create a volume on your hard drive for successful installation of Windows through the Boot Camp program (personally, I installed Windows 8).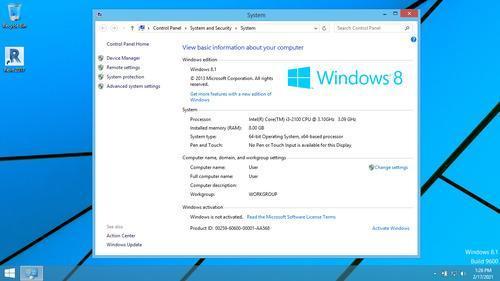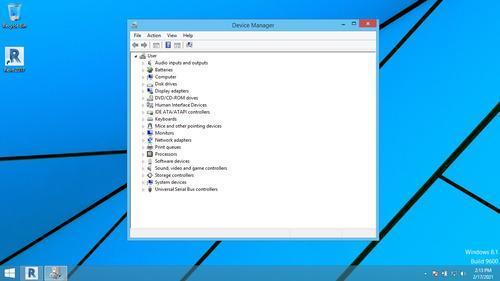 I was amazed by the Apple support after I discovered that all drivers are automatically downloaded through the single installer. The hardware is fully operational after this procedure, which is fantastic. Sony, with its pre-installed Windows, is a far cry from this service (there is quite a lot of unnecessary stuff for Windows 8 that makes it difficult for computers to work in the right way).
Once we are finished with it, we have an ordinary computer with Windows as the main operation system. I have installed Autodesk Revit on MacBook Pro without any problems.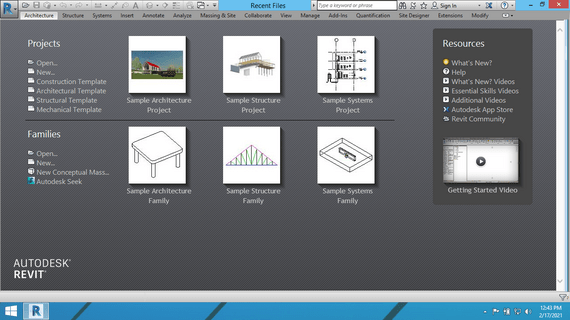 Starting Autodesk Revit From OS X Through The Virtual Machine Parallels Desktop
This option is only available in case you start the program on OS X (you also have to download this virtual machine). Basically, you just start the program as an app on OS X.
On balance, this option isn't that difficult either. First of all, you download Parallels Desktop and Windows (which is basically incorporated into your Parallels Desktop program). Afterwards, you just install Autodesk Revit and you're ready to go. I haven't come across any problems here and Revit functions really well.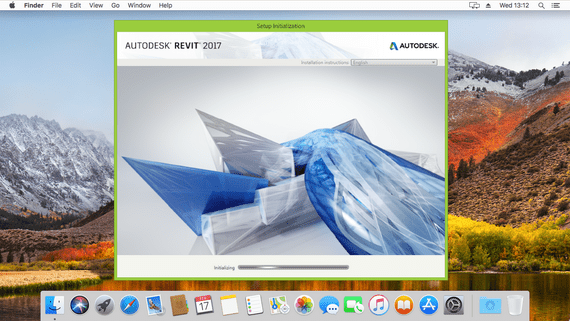 There is only one limitation imposed by virtual machines – limited resources for full-scale operation and relatively low operating speed. Due to the fact that Windows in this case serves as an app on OS X, it doesn't have the power of the whole computer to process and work faster. For an instance, the graphics card in this case operates indirectly through the soft getaway. Internal memory is divided between OS X and Windows.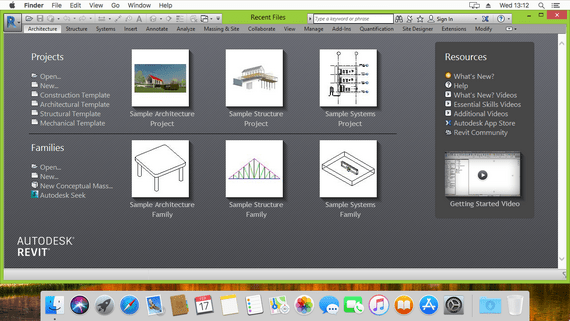 However, Autodesk Revit is fully functional under these conditions, which is why you can still work with simple models using this method.
How To Install Autodesk Revit On Mac OS?
What should I choose?
Windows through Boot Camp:
It is clearly the best way to work with Revit in a secure and fast way without any problems. If you come across any difficulties in this case, it is probably due to the lack of skills required to work with the Apple software. I chose this method.
+ great hardware (reliable, powerful configuration, variety of accessories, different things that come along with it)

+ overall operating speed

+ stability

+ high quality screen

– impossible to use integrated graphics

– different keyboard

– irregular screen resolution
Parallels Desktop on OS X:
If you are a devoted fan of Apple, maybe this option could work for you. However, you can expect to have more problems. Although, if you use Revit on occasions or as a back-up plan, this option could be brilliant for you.
+ operating speed and the convenience of OS X interface

+ possibility of integrated graphics to be used (as long as other hard apps are not active)

– low operating speed of the virtual machine

– the absence of many common apps

– potential problems you can encounter if you need to use Windows for active and serious work
To sum up
I am glad I have switched to MacBook. The speed, absence of lags and the presence of other outstanding features make my work on Mac pleasurable and worth my time. There is an evident drawback here, however, which is mainly associated with equipment costs.
Also, I find OS X particularly interesting because I get to enjoy many things that we don't have on Windows.
I hope that everyone will be able to make the right decision in regards to the choice of computer based on the material above.