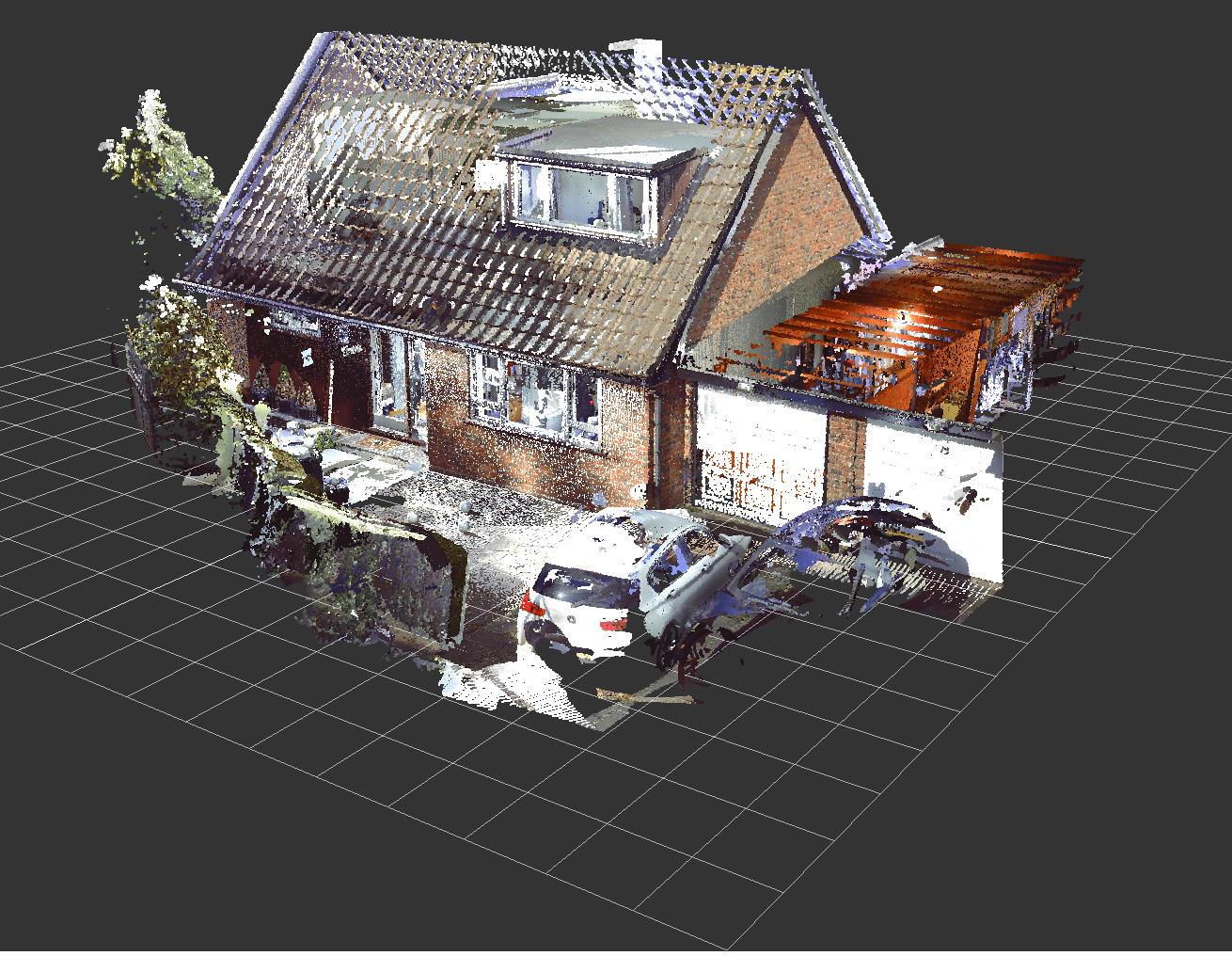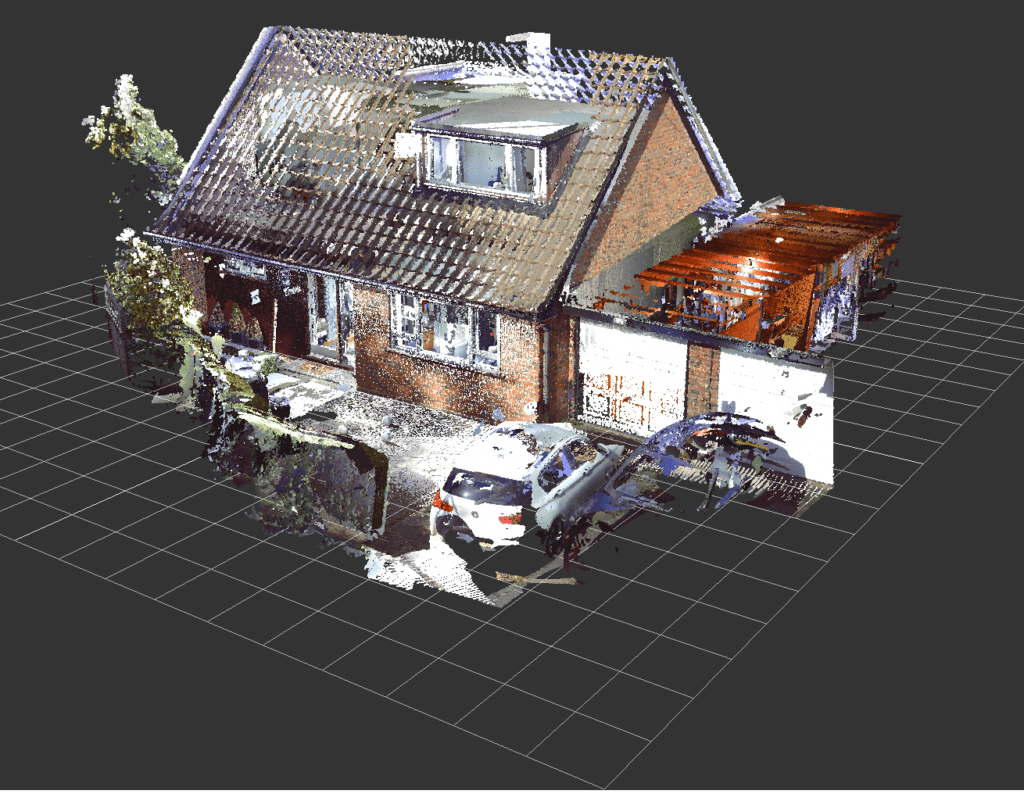 Location: Epping CM16
Scope of works: Floor plans, section drawings, elevation drawings & site plan.
Timeframe: 1 day on site, drawings ready within 3 working days.
On this project we have been working closely with the client and his architect to provide AutoCAD As-Built plans, elevations, section drawings and site plan. We managed to again offer the most competitive price and a fast turnaround of work, which is what the client was looking for. There were no challenges doing this project as the building was visible and easily accessible from all sides and the weather conditions were good.