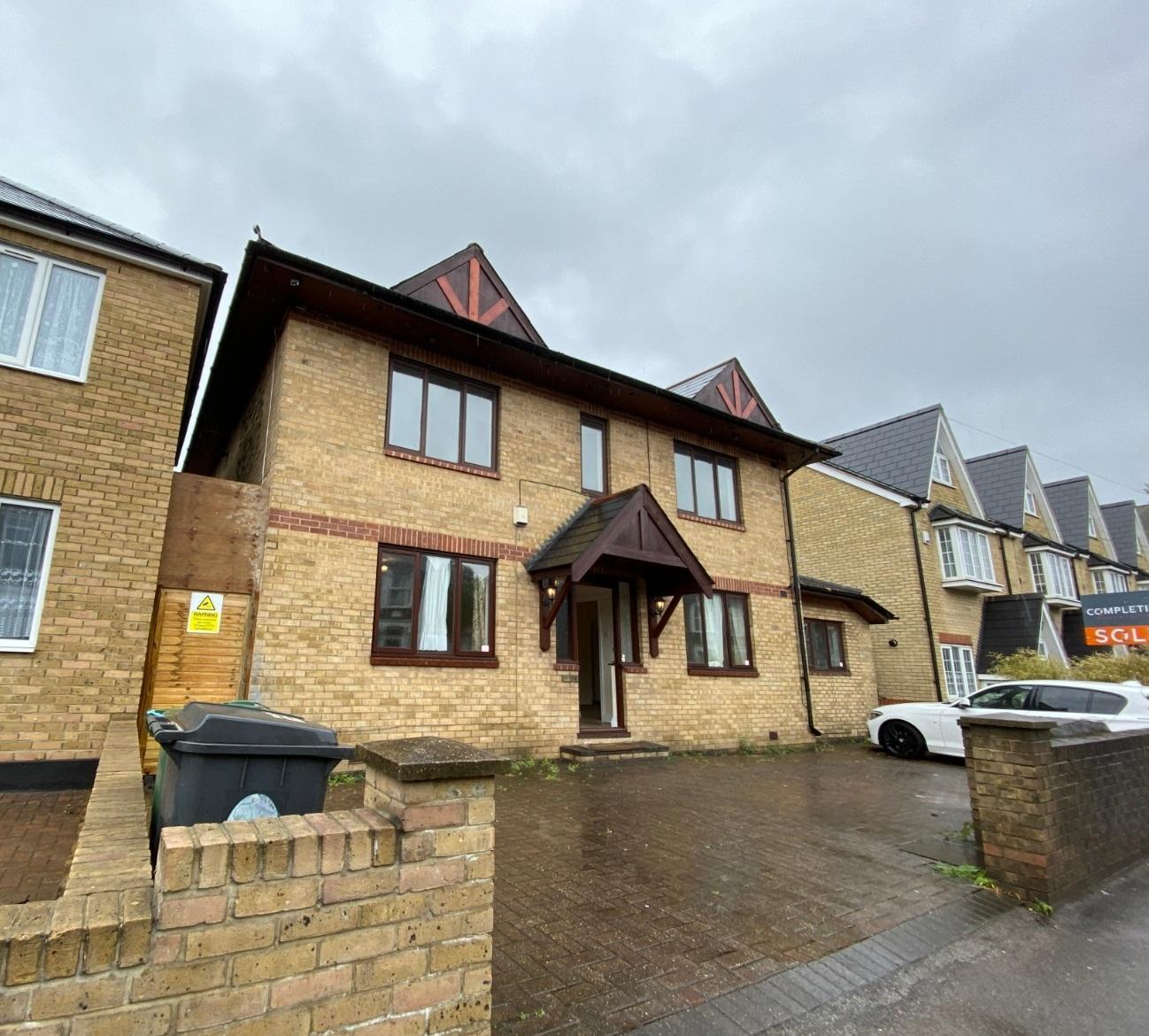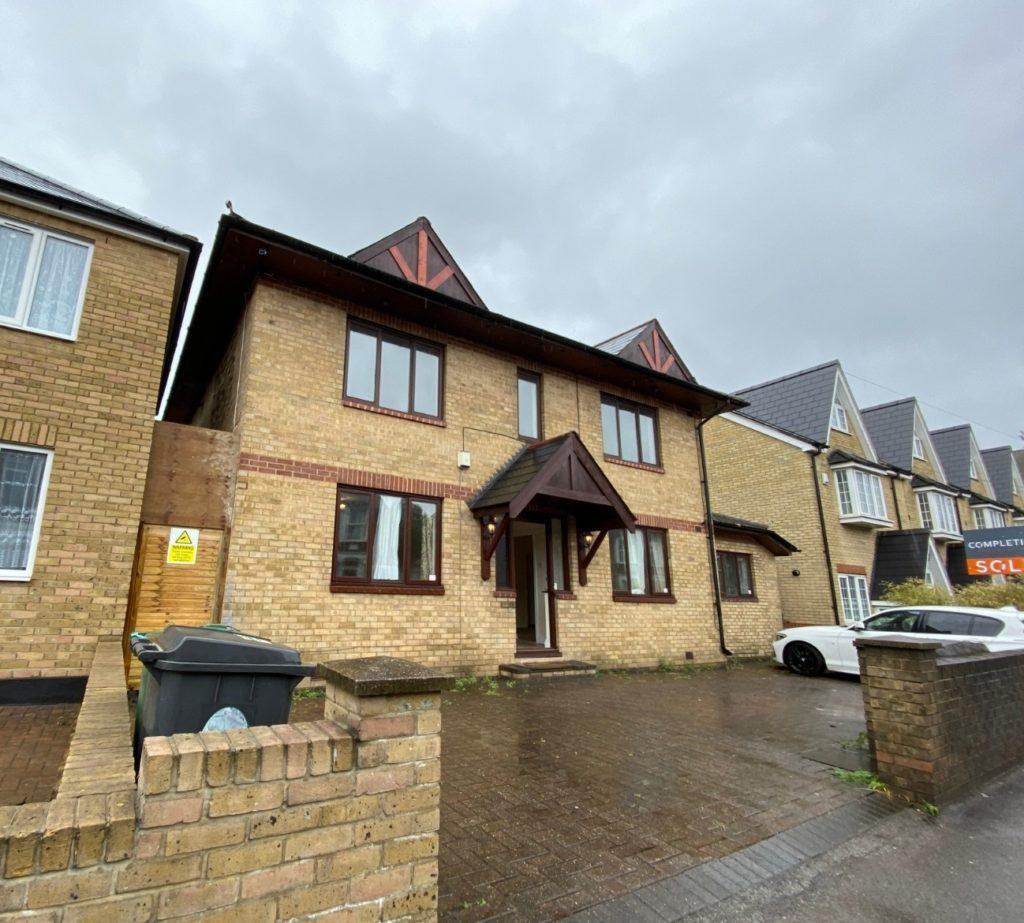 Location: London E17
Scope of works: Floor plans, elevation drawings, section drawings, roof plan & site plan
Timeframe: 1 day on site, drawings ready within 3 working days
The property was unoccupied and unfurnished, making it very straightforward to 3D laser scan. It took, on average less than an hour per floor to survey the building and just over an hour to scan the building and site plan externally. The registration of the point cloud was completed on the same day, and drawings in AutoCAD DWG, and PDF formats were ready within three working days.