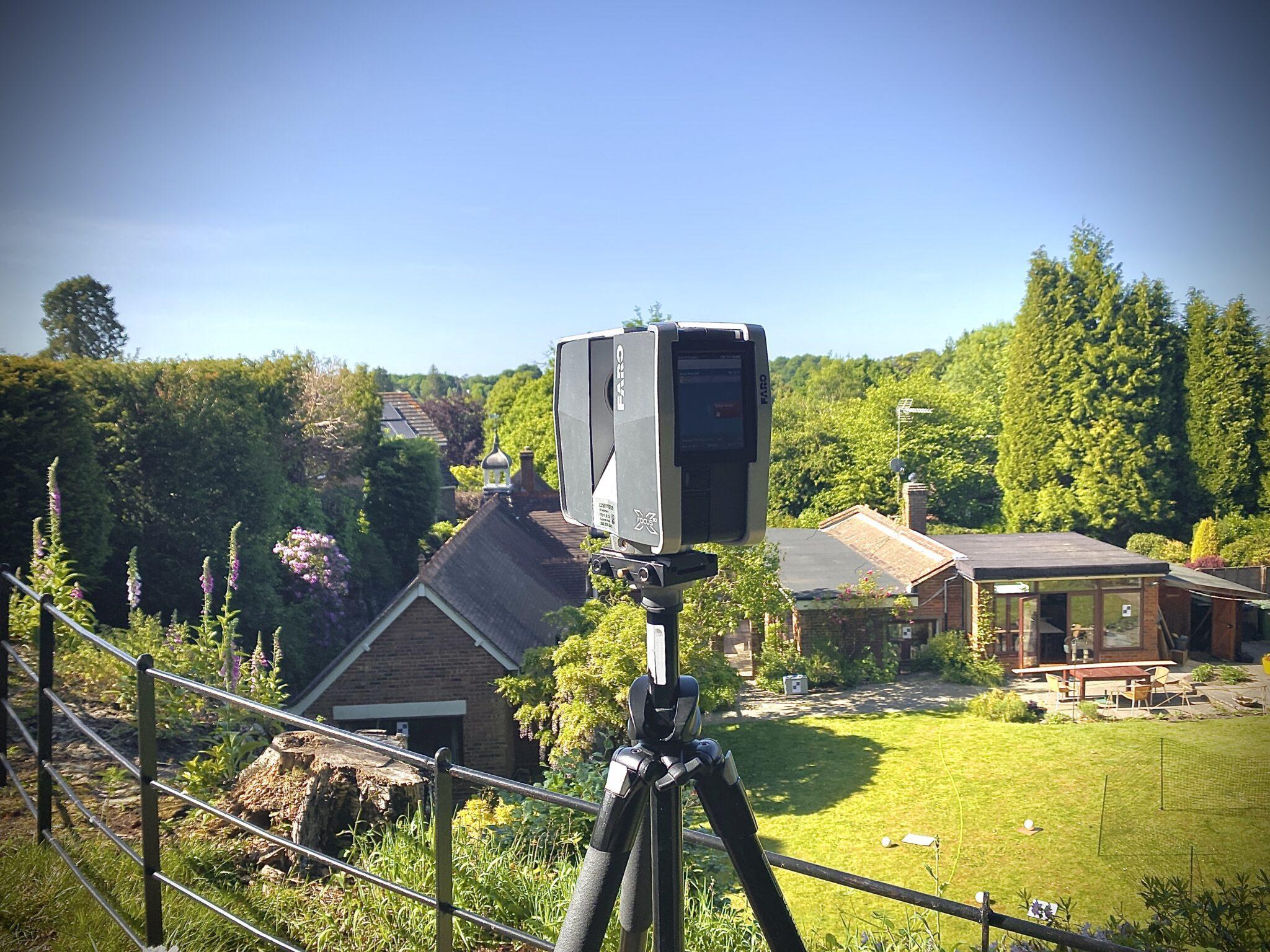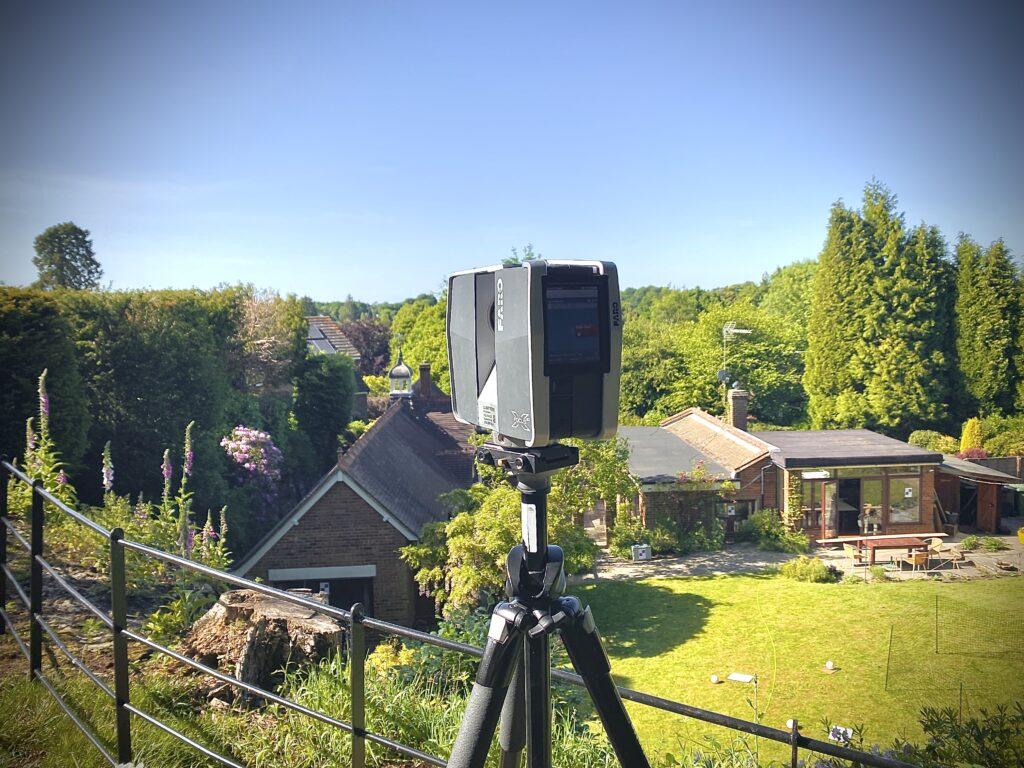 Location: Tunbridge Wells TN4 8XY
Scope of works: Topographical survey with levels, floor plans, roof plan, section drawings and external elevation drawings
Timeframe: 1 day on-site, drawings ready within 5 working days
This property had one floor to survey and required a full As-Built drawings package before further renovation works would take place. As all external scans were done in colour, it took longer than usual to complete the survey, but all 3D laser scanning works were still completed within one working day.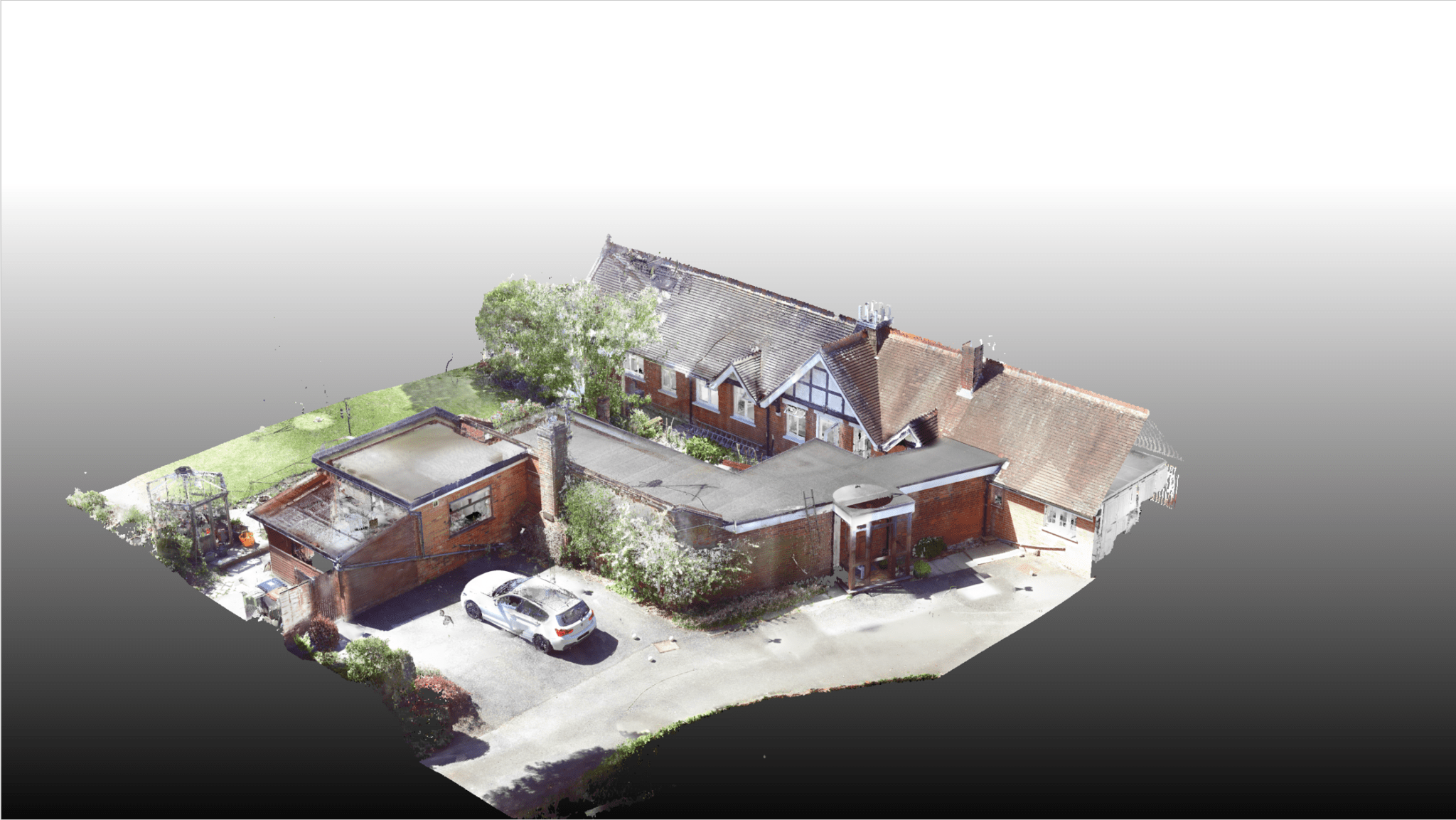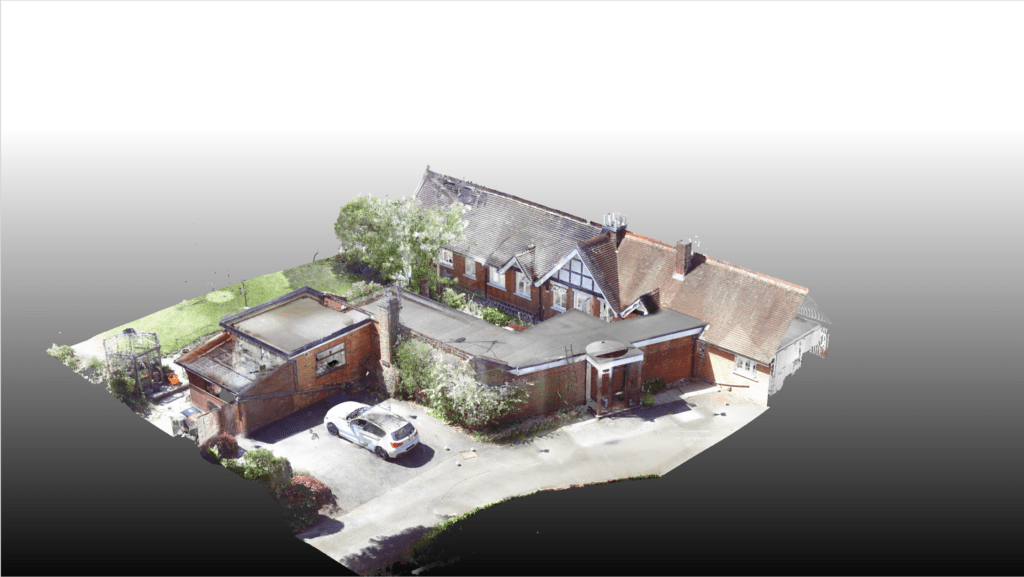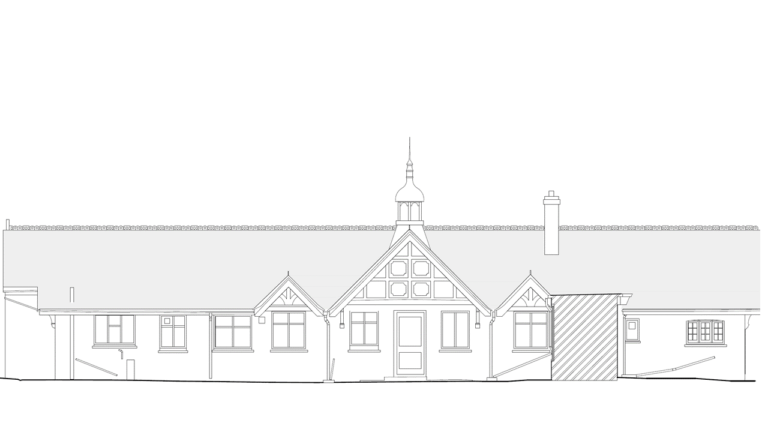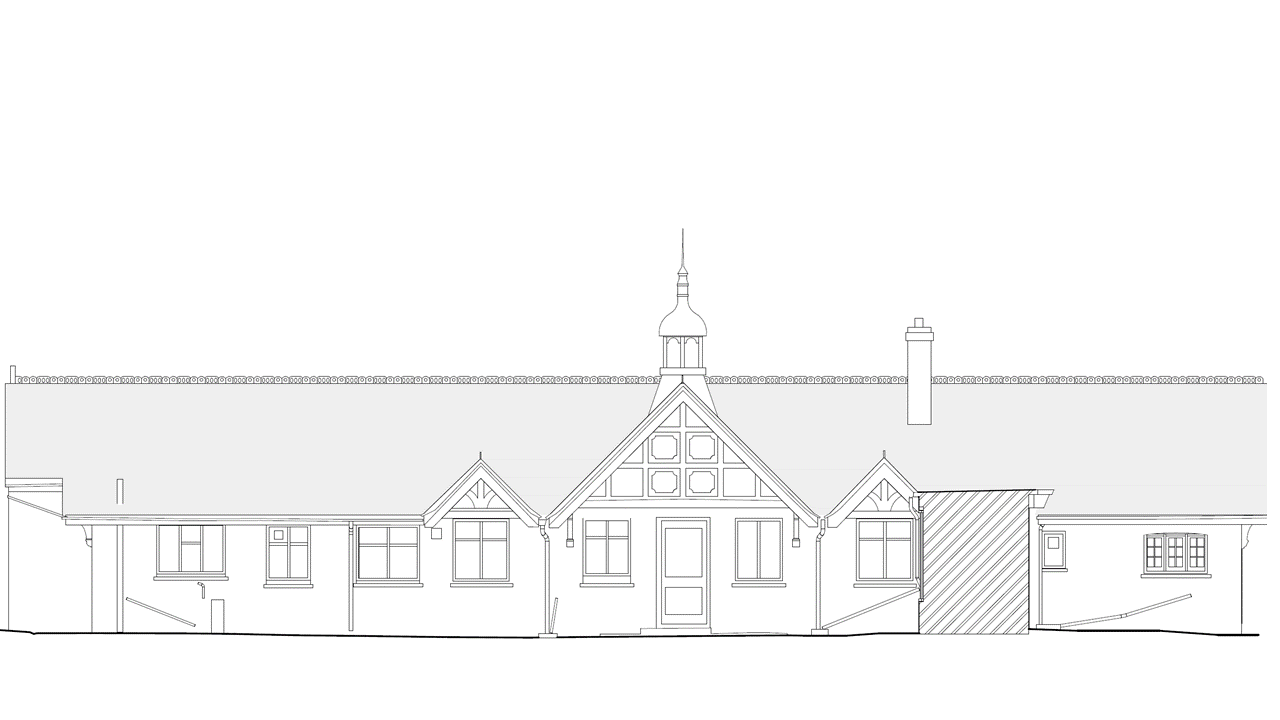 Altogether there were 79 3D laser scans taken. All scans were registered into point cloud data (3D image above) in one working day. The 3D point cloud image shown is made of 469,396,000 points which form one dense cloud looking like a photorealistic 3D model of a house. 
Video