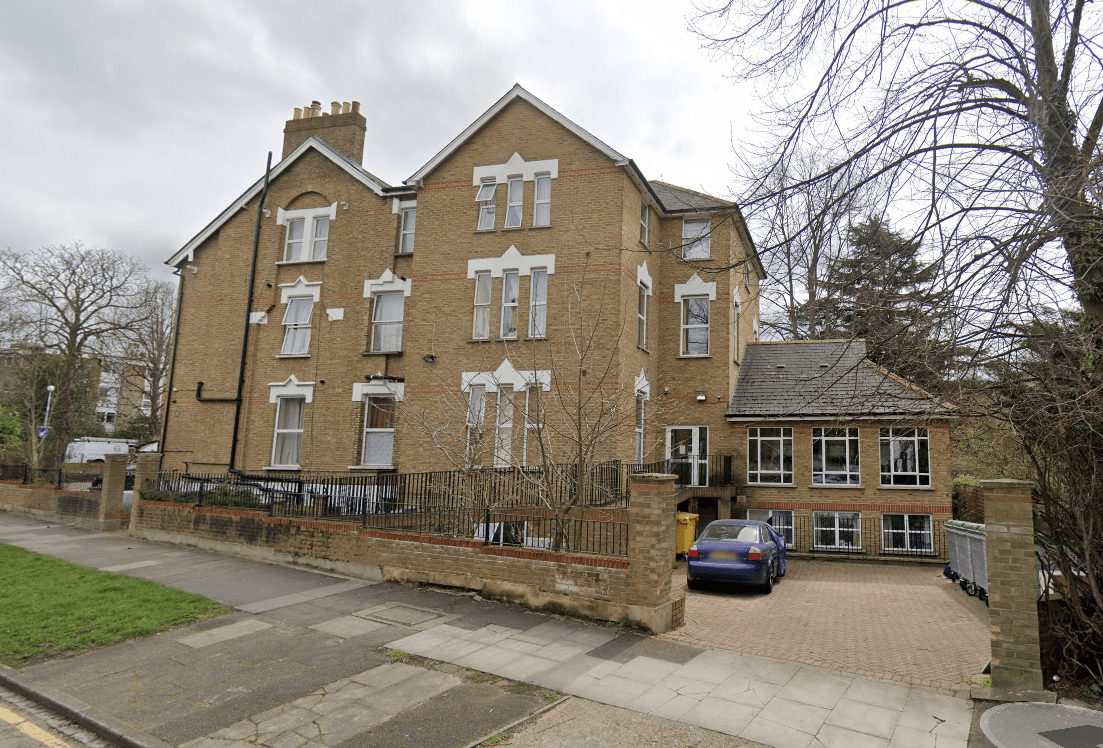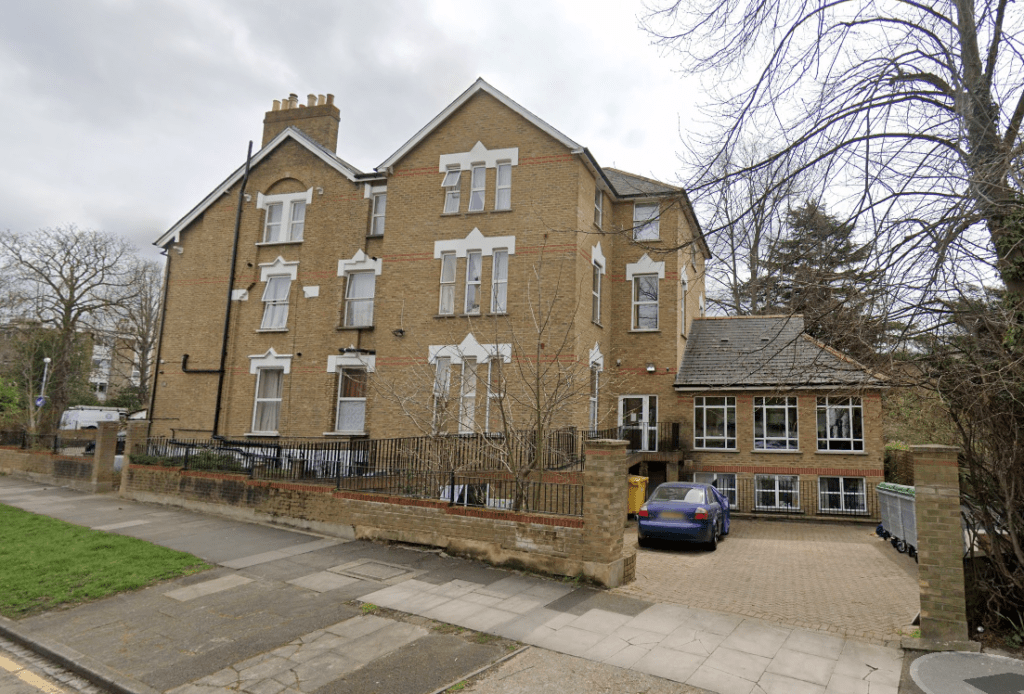 Location: London, Beckenham BR3
Scope of works: Topographical survey with levels, floor plans, roof plan, section drawings and external elevation drawings
Timeframe: 2 day on-site, drawings ready within 10 working days
The building had four floors including the basement. The floors were between 320 to 460 m2. At the time of the survey the property wall already stiped to shell and core. As all the existing lighting were dismantled, a lot of areas had very little to no light at all. The scans internally were therefore done in black & white.
Processing the scanned data andcreating the drawings took 10 days.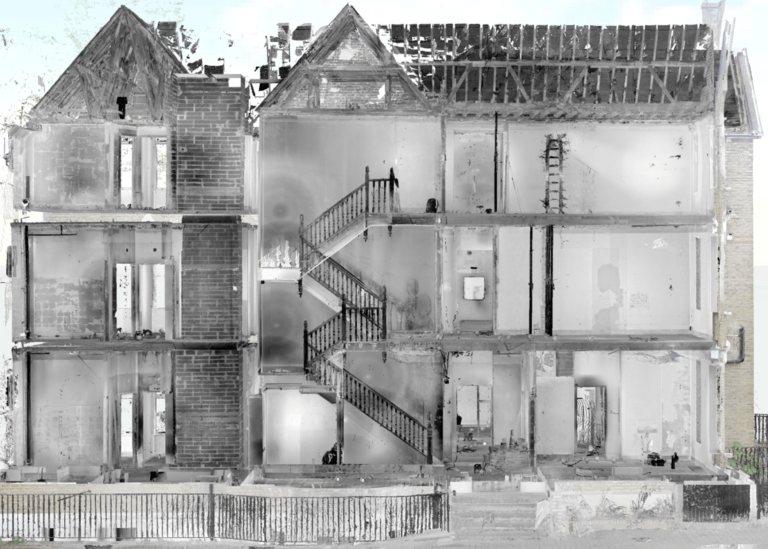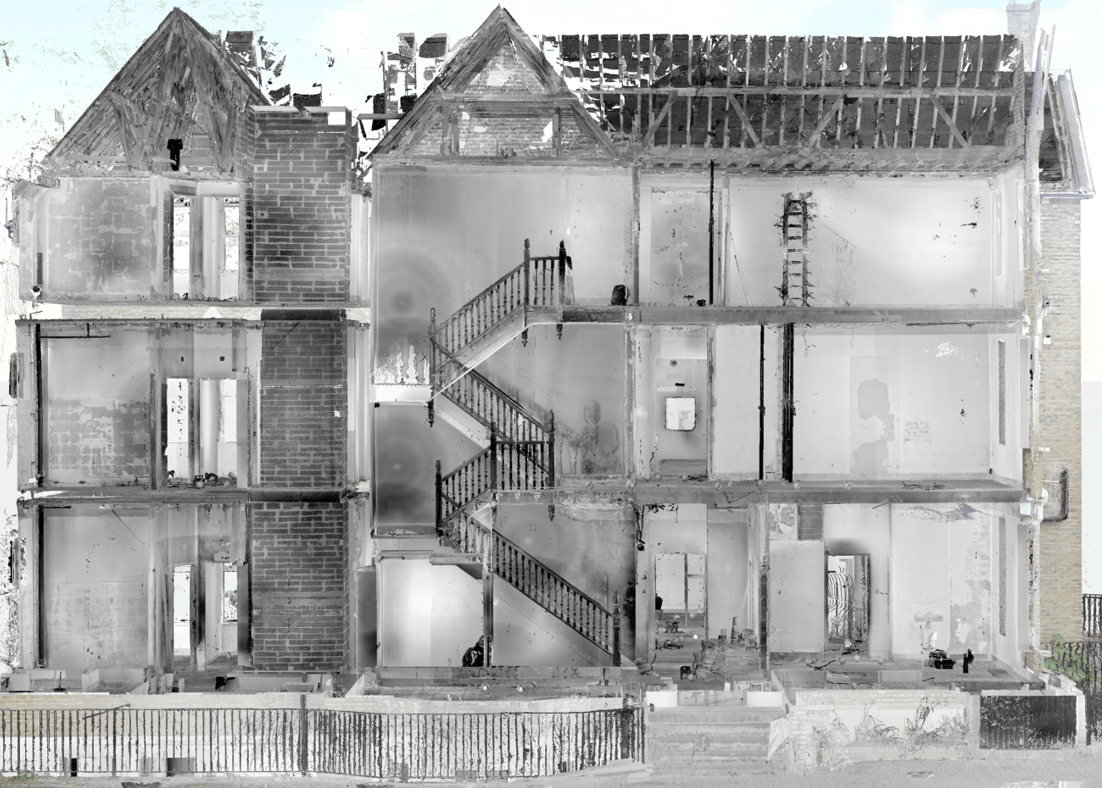 Gallery of photographs and drawings