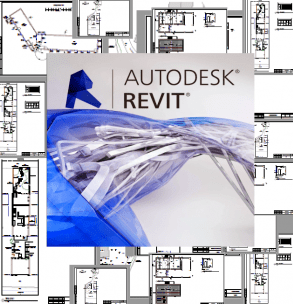 Seems like it's a very easy topic, but somehow only a few users know about a life hack, which allows batch printing to PDF from Revit (and it is possible to do so not only from Revit, but in Autocad, and in every other program) multi-format set of drafts.
So, how does it work (I will show it on the example of Revit, but you will be able to easily transfer your logic to a different software)
1. Open the print settings choose the printer and set the format. Choose the size of the biggest sheet in the set, for example, 2 by 2meters so as not to miss.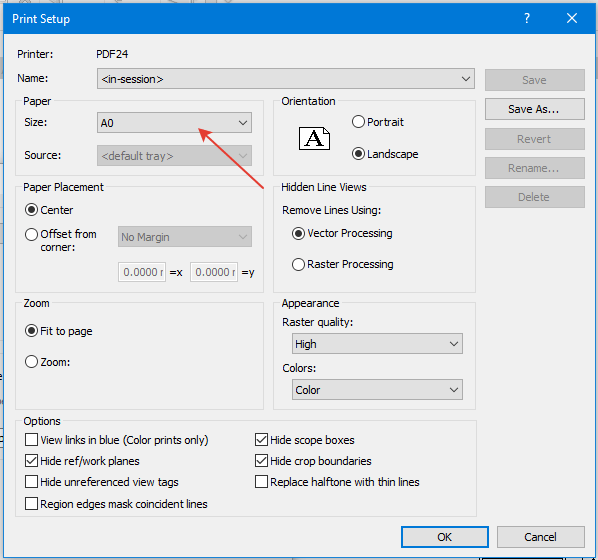 2. Go to the print settings and select the just configured format. Also, not forget to indicate the scale 100%, all the rest of it does not matter.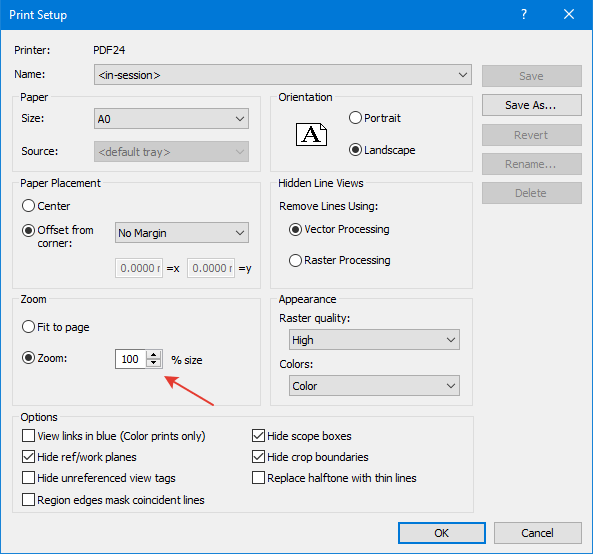 3. Choose the set of sheets for printing. You can also instantly combine them into one file. For that, set the corresponding option in the same printing window.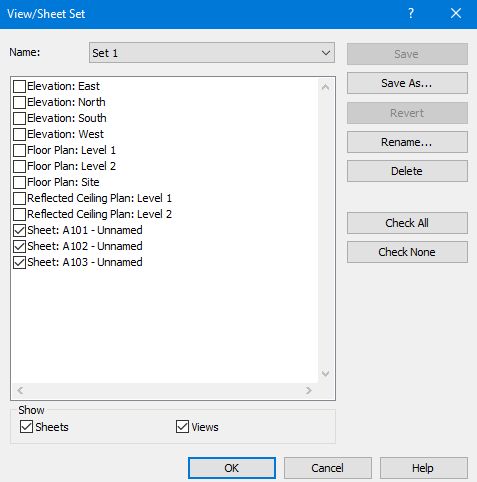 4. Print and open the set in Adobe Acrobat Professional or another PDF editor. Further, I will show on the example of Adobe. Here we choose the instrument "Crop pages" and afterward click twice on the sheet in a random place.
5. A window will appear where we select the "Delete blank fields" and apply that option for all the sheets in the set.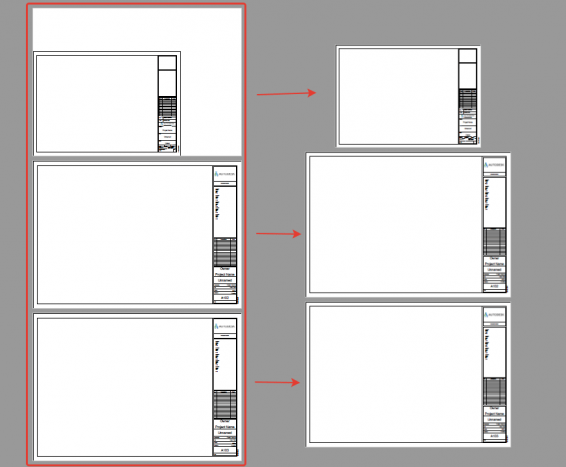 That's all. After those manipulations, you will have a ready set of drafts. And you will not need any plugins for batch printing. You can send it to a paper printer from the PDF editor. But if you work in Revit, it is better to use DWG instead of PDF, you need to do nothing there, except clicking the "Export" button.